We are looking to do everything we can to provide a first class experience without sacrificing the environment . Our green policy aims to reduce, recycle and reuse and a such has guided our decision making .
We are providing reusable cups for everyone on site at a nominal cost - this is not a profit making exercise. There will be no plastic single use water bottles for sale but there will be fresh water fountains on site. Any waste from the event will be collected for recycling. More information can be found below.
We acknowledge that we might not get everything right first time around, so please let us know how we can do better, though equally, we hope you'll share our efforts to be as environmentally friendly as possible.
Reusable Cups
Why aluminium? Nearly 75% of all aluminium every produced is still in circulation today as such is infinitely recyclable. It's is one of the only materials in the consumer stream that pays for itself.
We think it looks pretty cool too which is cost is a nominal amount to cover production at $20. The cup is 230ml, perfect for ice, tonic and your favourite gin.
Further, if your first load is $300 or more we'll also throw in a free Ginsanity tumbler!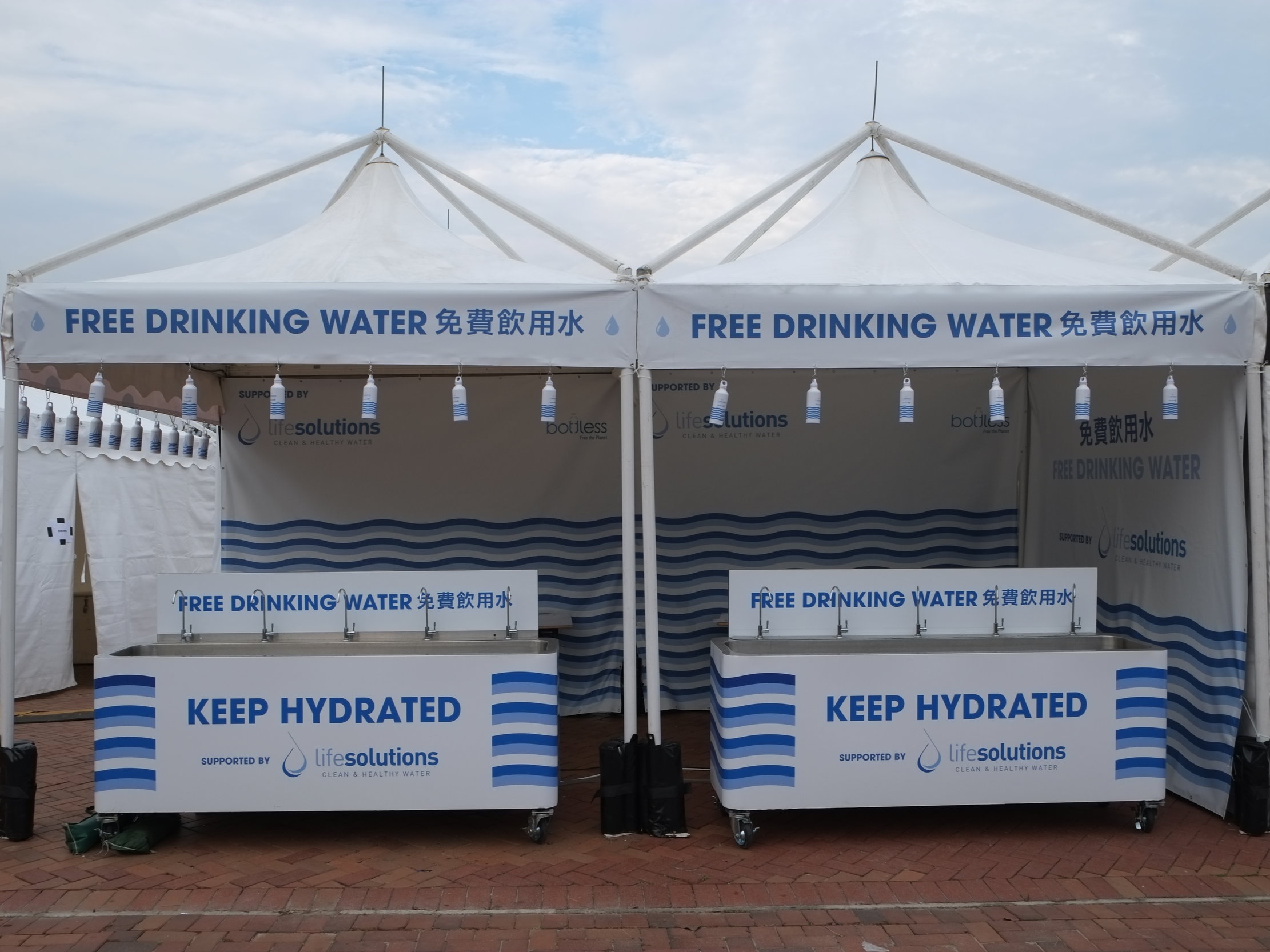 Life Solutions
Life Solutions provide state-of-the-art filtration systems so they can tap into virtually any water source to provide clean drinkable water. They provide a sustainable alternative to the big carboys or single use bottles generally provided at events
Their filtration system will be installed at Ginsanity providing everyone with a clean and easily accessible drinking source.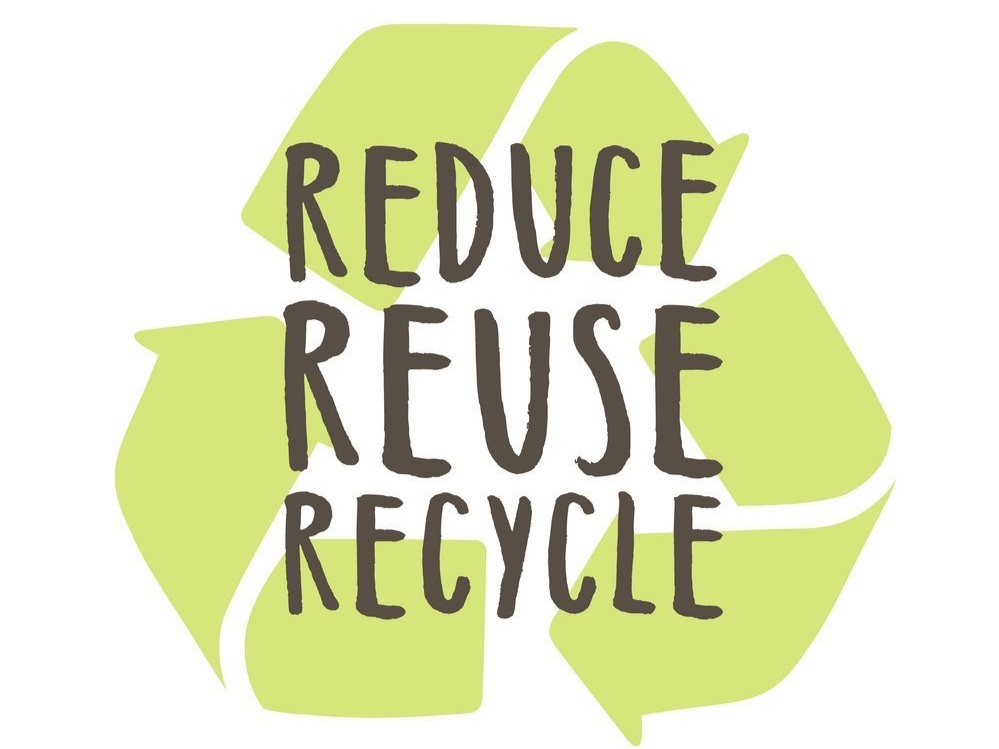 Reduce > Reuse > Recylce
Hong Kong is throwing away 10,350 tones of municipal solid waste per day, 3.7 million tones -that's 1.41kg of waste per day per capita!
Where possible we don't want to add to this landfill which is why we have partnered with HK Recycles to ensure any waste created gets properly recycled after the event.
On site there will be different bins for different waste items which we hope you will all follow allowing for the maximum amount to be recycled.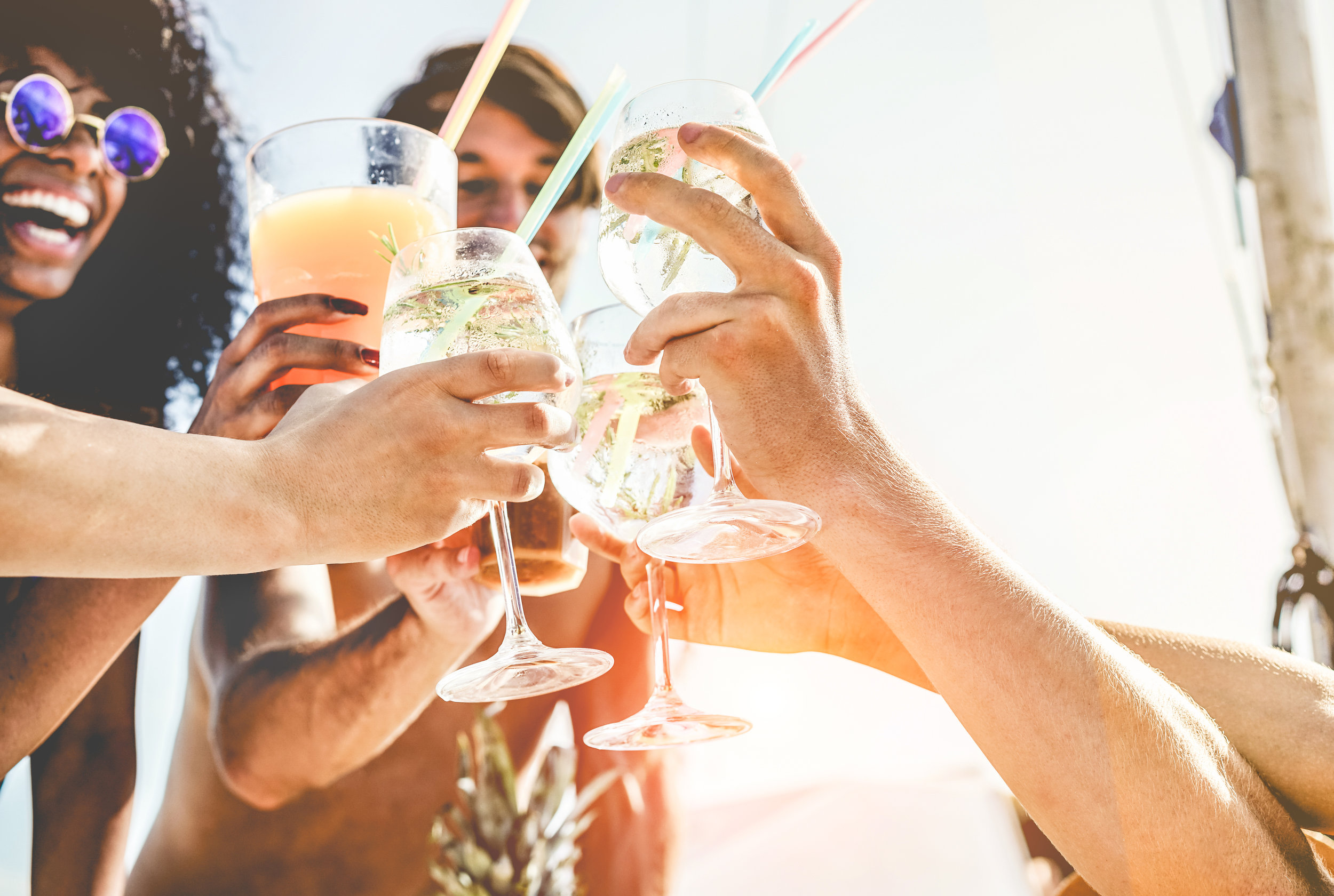 BYO-CUP
If you don't want to pick up a Ginsanity reusable event cup then please feel free to bring your own but please be aware that due to licensing, it cannot be GLASS. Such items would have to be removed.
Going Digital
It's 2019 so we are going digital rather than the unnecessary use of printed paper. There will be no 'Event Bible' at the venue but everything you need to know about the event will be available here, on our website.